Paris-based Glam rock gang, putting old vibes into the 21st century.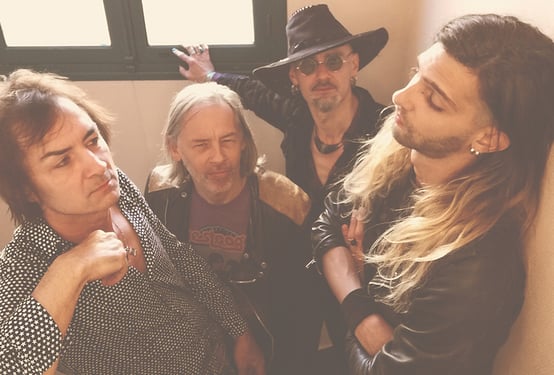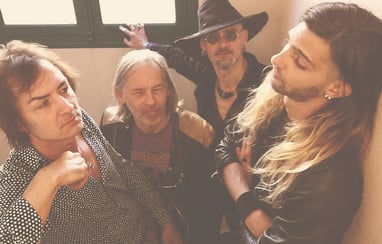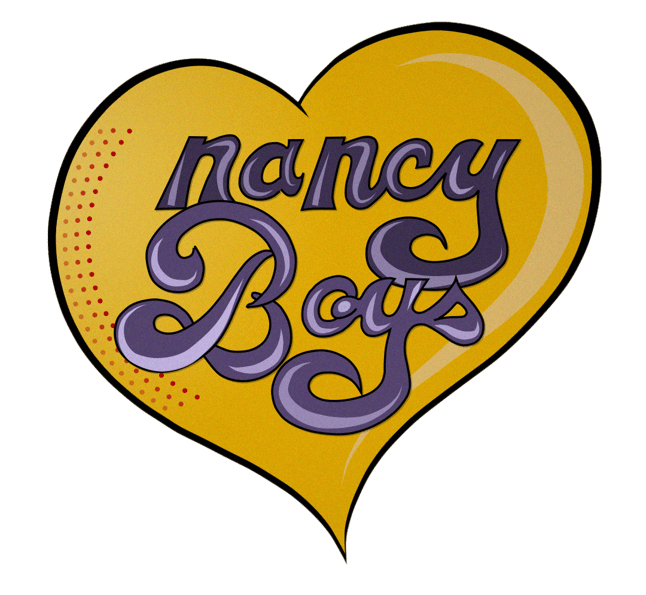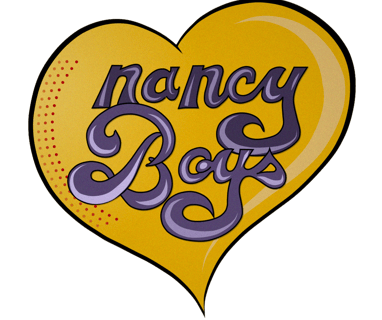 Nancy Boys' "Live at the Basement" recording is now available on all streaming platforms.
Kinda our Christmas gift to you!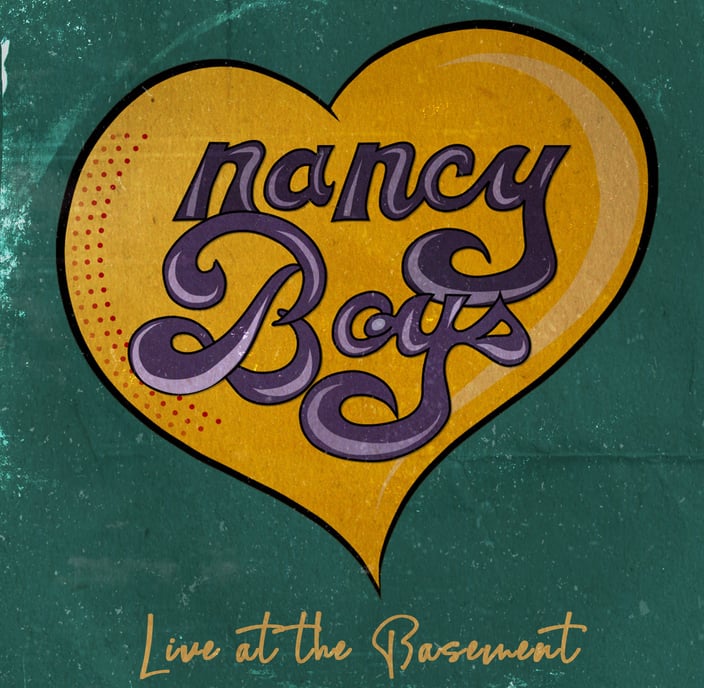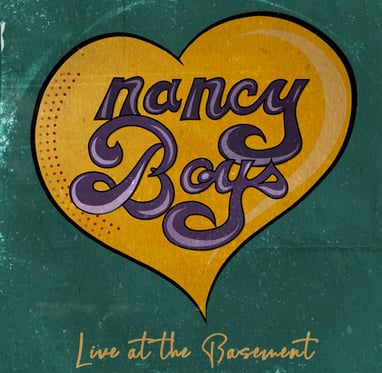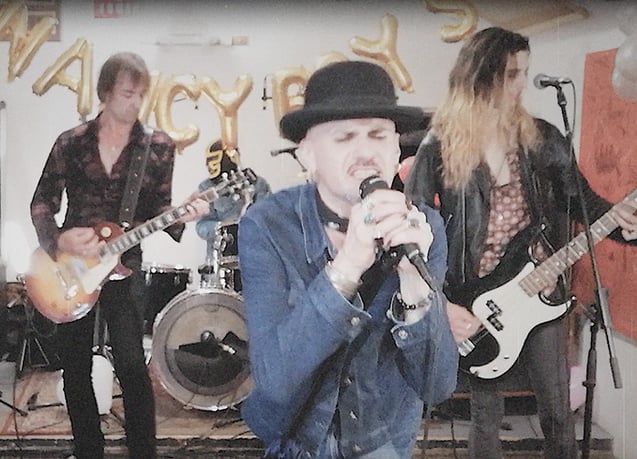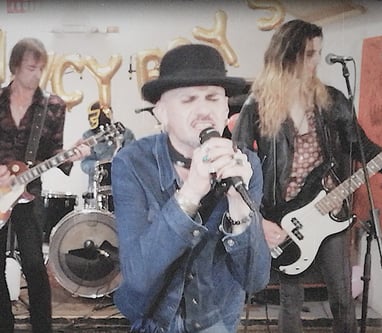 Paris, FR
L'international, Paris 11
Paris, FR
Olympic Café, Paris 18
Music video is out!
(Dec 6 at Midnight)
Recorded live at Basement studio (Paris, FRANCE)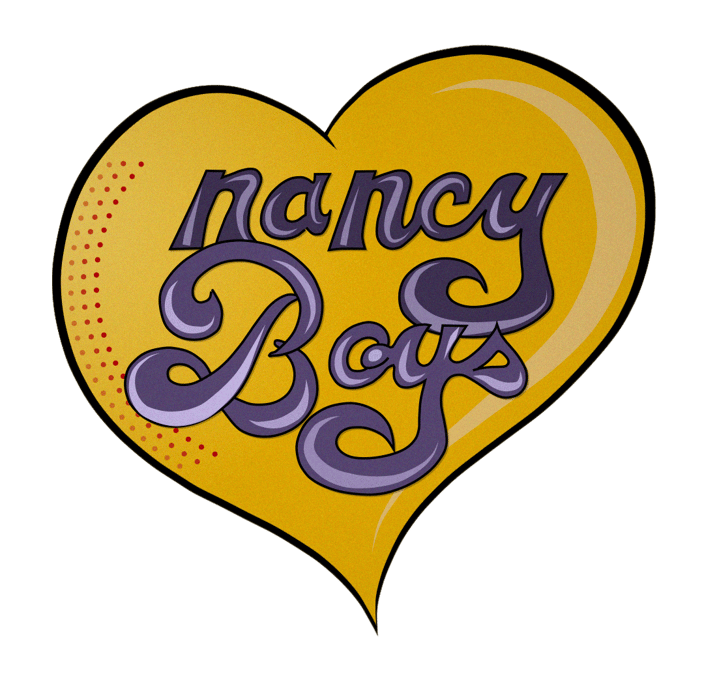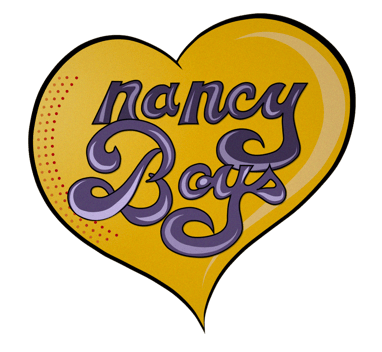 An excellent way to support the gang and prove you are part of the family too!
Buttons, stickers and possibly panties. Why not?!