The demos are coming!
We recorded several songs a while back that have remained unreleased so far. The wait is over!
RELEASES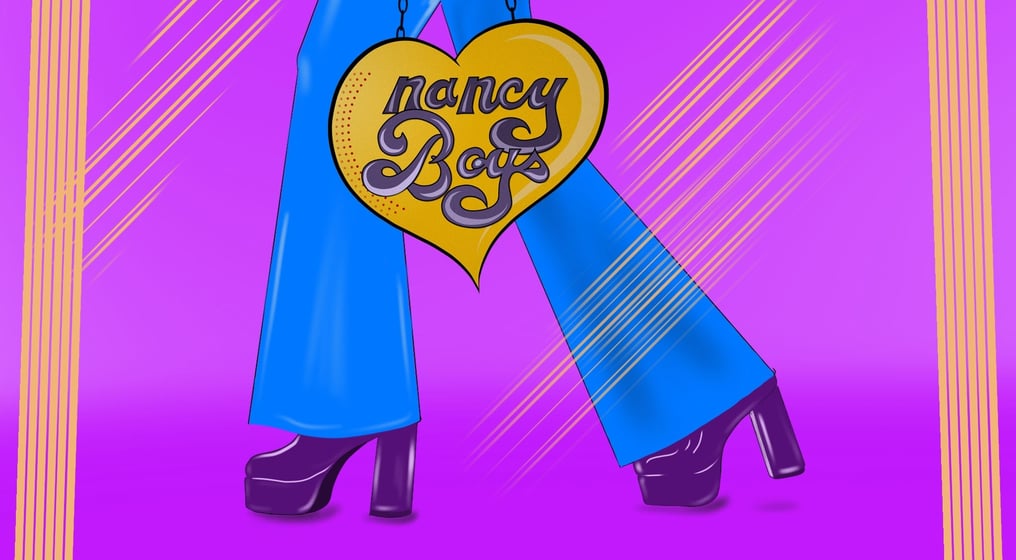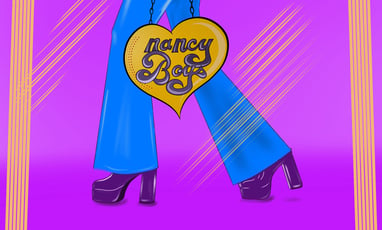 A few posts ago, we told you about our recording session in July 2021. At the time, Elian "Wise" Boy was still in the band.
We booked a studio for one day and tracked 10 songs: 4 originals (Swap Club Stud, Gimme Love, She-Devil & Bondage Love) and 6 covers (Streak "Bang Bang Bullet", Billion Dollar Babies "Dance With Me", New York Dolls "Puss and Boots", The Hollywood Brats "Tumble With Me", Brett Smiley "Vavava Voom", Rosie "Rosie Are Coming To Town").
It is time to leak these unreleased treasures for your mesmerised ears.
First, our rendition of a Michael Bruce/Mike Marconi song that appears on "Battle Axe", the sole album of Billion Dollar Babies, the band formed by the original Alice Cooper members (minus Glen Buxton & Vince, of course).
The song is an excellent Glam "coulda/shoulda be a" classic.
Check it out, and don't forget to follow us on the social media of your choice to know when the rest of the demos are out (one track at a time).
But now, DANCE WITH US!